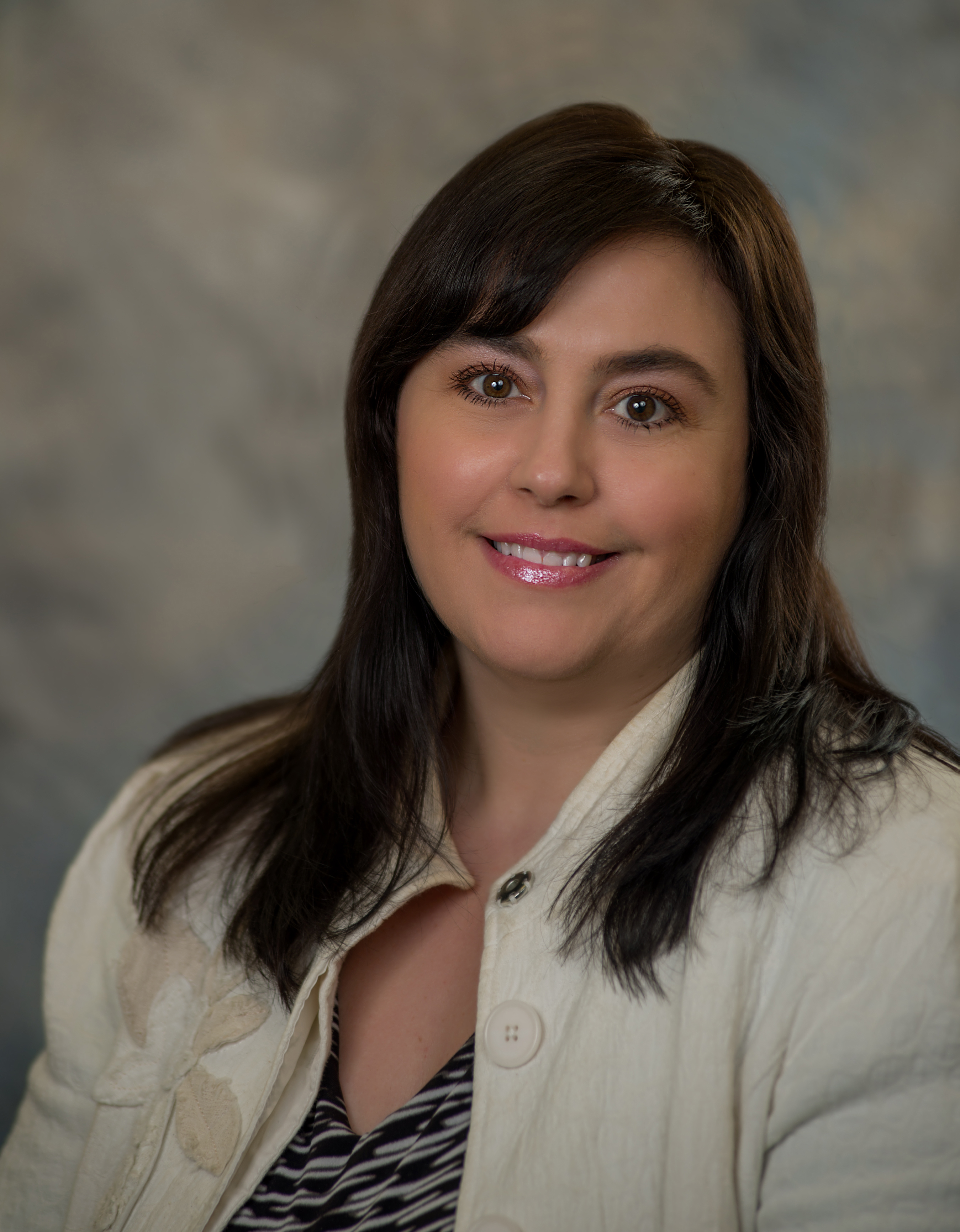 Welcome, I am a real estate consultant with well-rounded knowledge of different facets of real estate, be it a first time home or a commercial apartment building. I am familiar with the 1031 exchange process, condominium construction, renovation and repair, and investment and cash flow principals.

In addition, I have my National Association of Realtors Green Sustainable Property Designation and it is my goal to respond to growing consumer demand for green homes and buildings as well as green home and building features. Energy Efficiency is key to decreasing your costs and carbon footprint.

If you are looking for some great deals; I am also a Certified REO Property Specialist and I highlight my top picks on my blog www.REOgold.info.

My purpose is for you to be so outrageously happy with my level of service that you gladly refer two people to me before the transaction is over.

I believe:

1) I can educate my clients in the real estate process whether they are buying a personal residence, a second home, or investment/commercial property
2) Everyone can make sound decisions that will allow them to own property
3) I can bring integrity and ease to a purchasing or selling experience that may otherwise be
scary and/or stressful
4) I can guide the discussion of green and sustainability as these issues relate to real estate
5) I can incorporate green principles in my day-to-day practice and educate others


I'm not sure if I'm the right agent for you, however if you are comfortable with my experience, the level of service I am committed to providing you, and your values line up with mine; I would love an opportunity to meet with you.

About me…I have lived in the Puget Sound region for most of my life. When I was 7 my family moved to the lovely city of Bothell , where I spent many summer days at Bothell Landing feeding the ducks. We moved around a lot and also lived in Woodinville, Magnolia, Sultan and Everett .

So it seems I didn't get enough of moving when I was young, in my early career I became a property resident manager and lived in Burien, Auburn, Belltown, Lynnwood and Shoreline. Finally, I planted my roots on the top of Queen Anne Hill and started selling real estate, while managing 400+ single family homes, multiplexes and condominiums.

During this time, I was offered a unique position to manage many newer condominiums in Belltown and use my broker's license to eventually open a real estate division for a growing property management company. This gave me the opportunity to learn the inside outs of the condominium world.

While managing some very well known condominiums in Belltown, such as; The Concord, The Ellington, Seattle Heights , Belltown Court and Waterfront Landings I was smack in the middle of the ever increasing condominium construction defect lawsuits. So, not only did I participate in defect discovery, declarant participation, settlement proceedings, but also coordinated the repairs per agreement. I put together million dollar budgets making sure insurance deductibles and reserves were adequate. All of this makes me a condominium expert.

I also formed a company with a consultant, Mandy Henry-Adams, on the development side called Adams Martin Associates. Warranty management for master planned communities as well as consulting with Home Owners Associations regarding their best plan for dealing with construction defects as well as temporary staffing for this process is the focal point of our consulting business.

The sale, renovation and rentals of single-family homes, condominiums and multiplexes for investment purposes are just a part of every day life in my world. In addition, I have many respected relationships with qualified vendors to refer to my clients to fulfill all their needs with respect to renovations, repairs or just regular services needed such as financial or tax advice. Please feel free to view my vendor list for any needs you may have.

On a personal note; I enjoy the arts and currently serve as the Vice Chair and PR Chair for the Mercer Island Arts Council and help promote events such as Shakespeare and Music in the Park, Meet the Author and Classics on Film. In addition, I helped forge the way and organize the 3rd Thursday Mercer Island Community Art Walk. For more information about the Mercer Island community; visit www.mercergov.org/artscouncil.

I also volunteer for the Leukemia and Lymphoma Society in the Team and Training department to help with bundling materials or handing out information at an event or just telling people about my experience as a participant. In 2003 I rode my bicycle from Seattle to Portland for Team in Training and raised $2500 in funds for the cause.

I love watching movies, swimming, playing billiards and helping on any kind of community event. For the past five years I've been involved with the "Seattle Paint-Out" www.PaintOut.org where the communities of Seattle get together and show the City residents how to paint out graffiti. This year I was one of the main organizers as well as a neighborhood lead in Capitol Hill & Belltown. The Seattle Mayor's office gave an official proclaimation that August 20th is deemed "Seattle Paint Out day".

From participating in the various community projects above I was invited to join the Rotary Club of Mercer Island and serve as the Mentor Chair and Public Relations Chair. "Service above Self" is the object of Rotary and it fits the way I live my life.

Thank you for taking the time to thoroughly review my qualifications and values. Buying and selling a home is voted one of the most stressful things a person can endure and I believe it is very important for you to have someone in your corner prepared and capable of dealing with all the details. I look forward to learning about you.